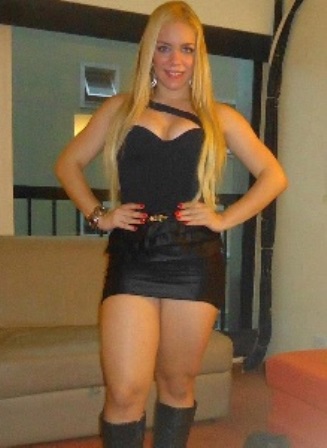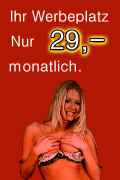 Cindy Lennert Swiss Escort
Anzeige vom: : 13-06-2018 20:42:24
Name: Cindy Lennert
Telefon: +49-174-331 2656
Homepage: zur Webseite von Cindy Lennert
Region: .Ganze Schweiz
Ort : Ganze Schweiz

As a sexy model with a true dream body, there is nothing better for me than when.
I can put my sinfully beautiful curves in the service of your increasing desire.
As an interpreter, I rely especially on my versatile language skills,
while I am just as much of a real champion in the language of love and dirty talk.
With open arms, I invite you to an exciting adventure full of passion, intimacy and wet cuddles.
While exchanging a few sensual kisses with a lot of tongue, we will
slowly get a lot closer to each other, until there is no holding back and
I cannot stop myself from pouncing on you any longer. Let me suck every drop of pleasure from your body, thus causing an exploding firework of emotions within you.
---
Kontaktinformationen zu dieser Anzeige
Name:
Cindy Lennert
Telefon:
+49-174-331 2656
Homepage:
zur Webseite von Cindy Lennert
Top Tipps!
versaute Omis
|
AOclub.com

|
German Escort
|
Erotik Webkatalog
|
Camtempel
|
Amateurtempel
|
Der Lusttempel
|
Call of Passion
|
Geile Cam
|
Direkt Sex

eMail an: Cindy Lennert

Anzeigen in dieser Rubrik: 81
wie oft angesehen: 0
RSS
mehr kostenlose Sexkontakte:
Top Erotik im Netz
Interne Infos: